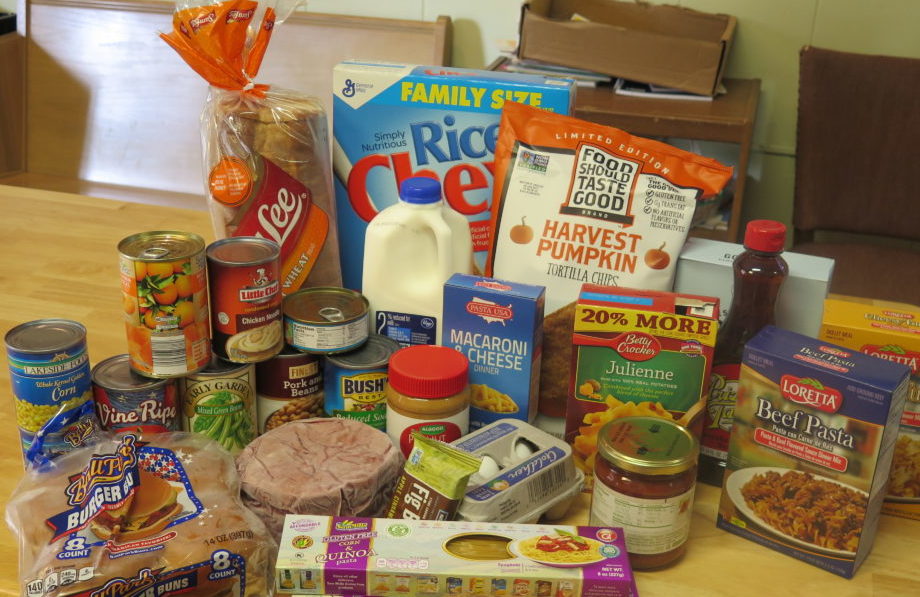 Check back often as our particular item needs change. 
We are the only food pantry in our community which gives out food every day.
Current specific needs:
We are in need of someone with a pickup truck to drive to the food pantry.
Wishlist:
~ Bilingual volunteers are needed on Tuesday, Wednesday & Thursday.
American cheese slices
Jelly to go with the peanut butter that we give to every individual who comes to the pantry

These two items will supplement our current food distribution.
Please consider a tax-deductible, monetary donation. Just click the button!