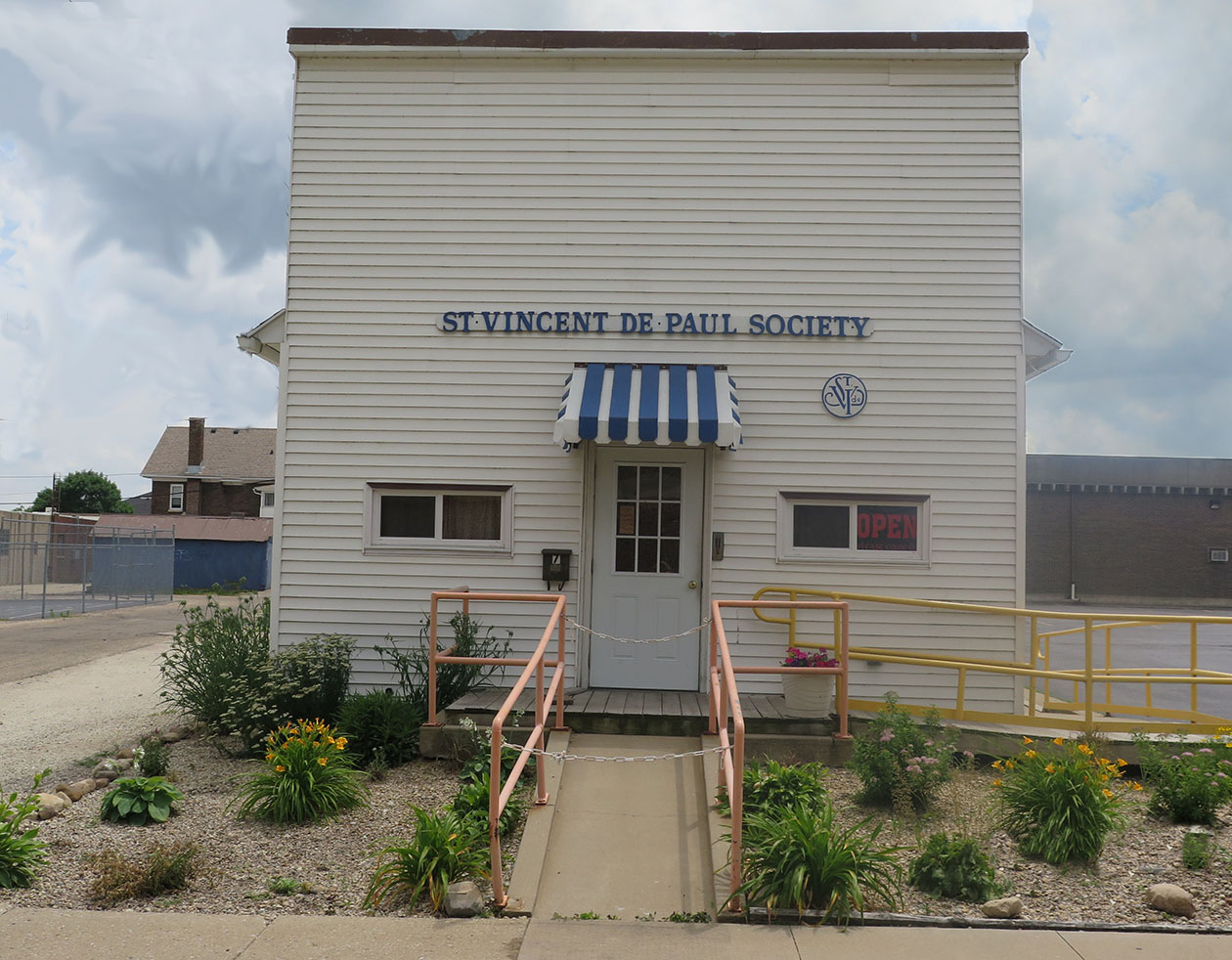 The St. Vincent de Paul Society of Sterling/Rock Falls has fed the hungry of our community for over 50 years.
We offer food from our own food pantry, referrals to other neighborhood food banks, financial assistance, and other necessities a family might need.
Our hours of operation are Monday through Friday from noon until 2:30 pm.
Social Media links:
Board of Directors:
President:  Ed Mulvaney
Past President:  Ralph Gonzalez
Vice President:   Paul Hess
Asst. Vice President:   Mary Lawrence, Tom Schuler
Asst. Vice President:   Sharon Knolhoff, Catherine Sheets
Treasurer:   Mike Knolhoff
Secretary:  Mary Temiquel